Dean Abbot is a coach and author. And is all about having a Peaceful Mind, Peaceful Relationships, and Living Peacefully.
Dean has a book and newsletter.
I first was introduced to Dean's content via Twitter. His posts are a refreshing wave of calmness and perspective, in a swamp of trolls and politics.
Recently, Dean reached out to his Twitter followers and ask them for a favour:
Russel Brand's "people" reached out to Dean with an offer – saying that if he can get 10 people to sign up for Russel Brand's newsletter, then Russel Brand, the word renowned actor and comedian, will do a 10min interview with Dean! How cool is that.
Russel's dark humour and deep intellect, will be a wonderful mix with Dean's profound rumination and heartfelt advice.
Can we make this interview happen?
Oh yes, we CAN make this happen! I'll help make that happen
I signed up!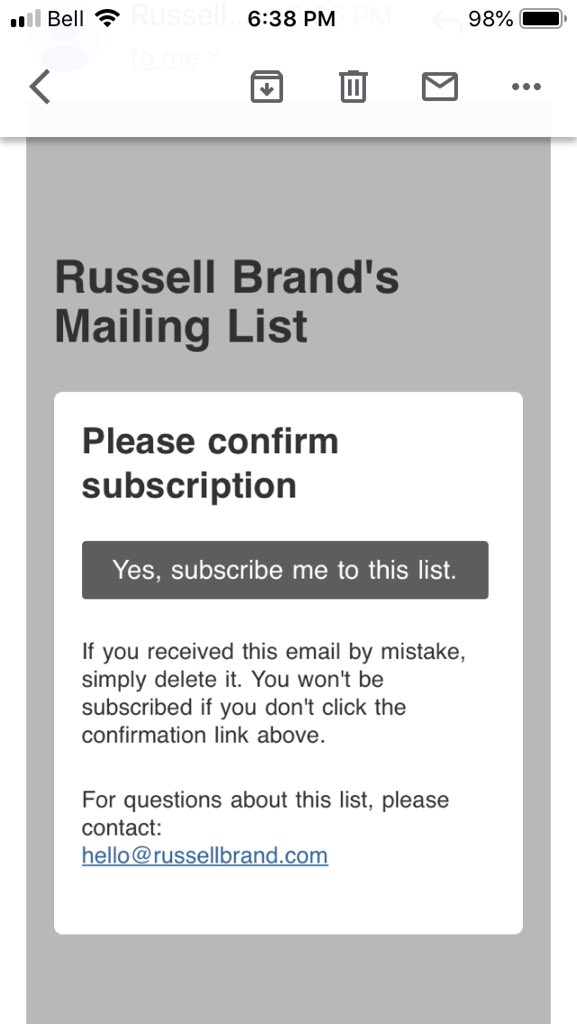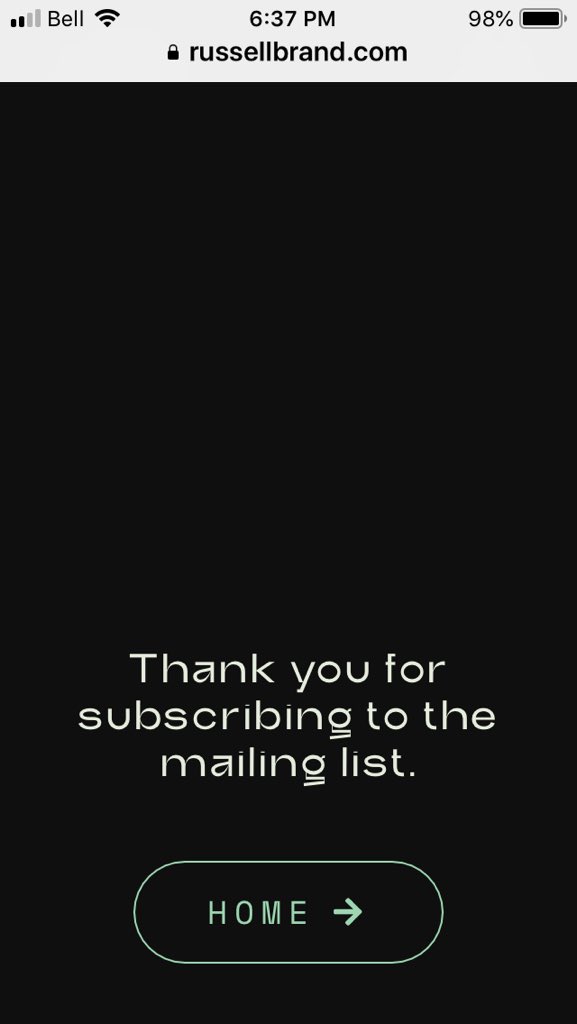 And so did others!
Dean definitely got more than 10 people to sign up for Russel Brand's newsletter.
I haven't heard any new updates yet, but I will let you know and share the interview when it goes live.
You can follow Dean Abbot and his clear thinking here.