I recently grabbed a copy of Jordan Peterson's new book, Beyond Order: 12 More Rules for Life.
Four years ago I was lucky enough to see Dr. Peterson live, in my home town during his two year long 12 Rules For Life: An Antidote to Chaos, speaking tour. I got caught up in the cultural phenomenon that was JBP.
Yesterday, I read the (long) introduction (titled "The Overture") to Jordan's new book on Periscope live-stream. I had not read it yet and was surprised at how long it was. He goes into detail about the personal and physical struggles he and his family went through in the last few years. It was intense. Perhaps I'll do a review of the book after reading it.
Today on Twitter, Jordan shared a link to a brief description and excerpt from his book he recorded on YouTube.
I piped up and left a comment under his Twitter post, to a link to the Periscope video I made. Not thinking too much of it. In the meantime, I helped make an indoor herb garden, ate lunch with my girlfriend, and then had a nap.
Upon awakening, to my surprise, I see this: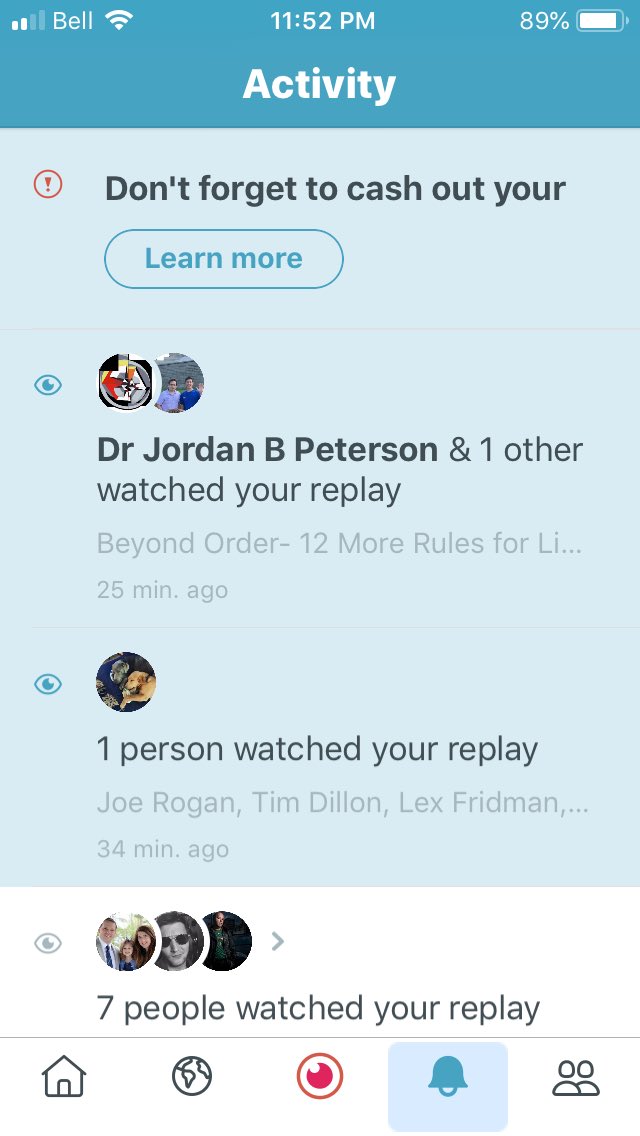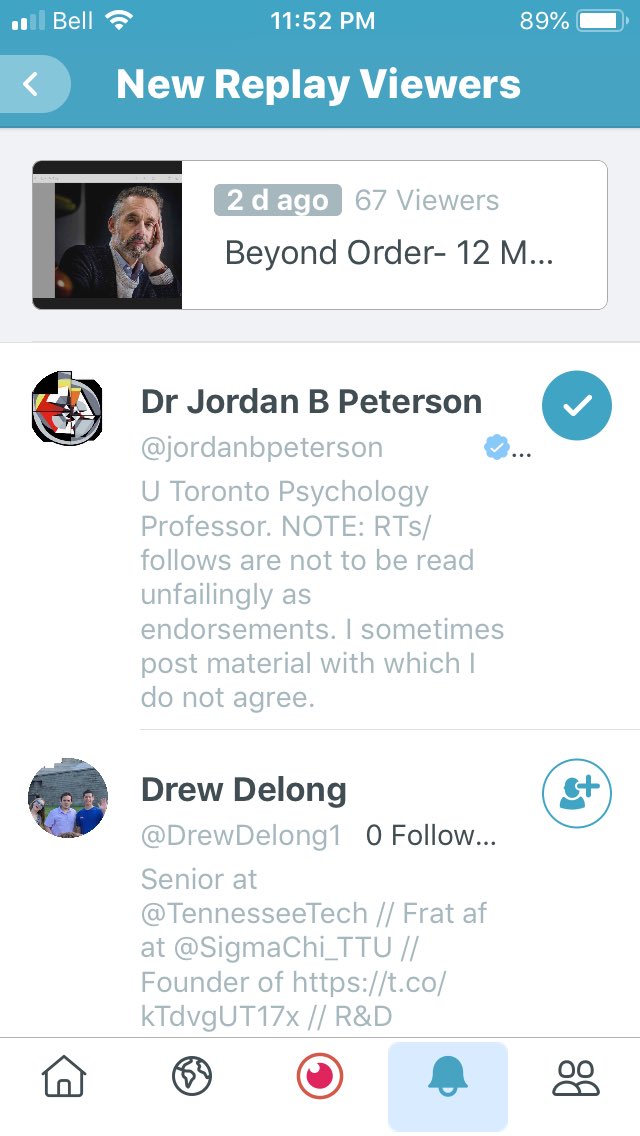 The verified "blue check" and everything. How cool is that?
Whatever you think about JBP, his books have positively impacted millions of people. That means something.
I'm happy to have him back in the popular public discussion and discourse. I don't agree with everything the man says, and you shouldn't either.
Do you like or dislike Jordan Peterson's work and/or public persona? Have you seen him speak live? As always, let us know in the comments below!