My new book The Tutor Template is ready for pre-sale!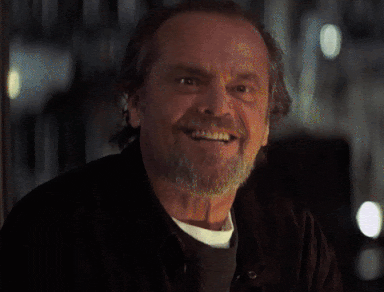 Uploading the book file and cover photo didn't take long at all. What took long was figuring out distribution rights, royalty plans, and listing price.
-Distribution Rights are places on earth I am allowed to sell my book.
-Royalty Plans are the amount of money Amazon and I receive for my book.
-List price is how much I want to sell the book for.
-For distribution rights I chose the entire planet.
-For royalty plans I chose 70%.
-For list price I chose $5.
This is my first book, so we'll see how well that set-up above works out.
__________
From the day I said I'd write a book, to getting a cover made, hyping the book, and eventually purchasing it – I want to say Thank you.
Thank you to those people who followed along and were encouraging towards my journey into self-publishing. It has been fun, frustrating, but hopefully a good financial decision.
Stay tuned here for more updates and more 'behind-the-scenes' look of a newcomer to self-publishing!
Buy your pre-ordered copy of The Tutor Template here!